Metal prints destined for delivery to either Australian or New Zealand customers are manufactured by our Auckland production team **
Metal thickness - 1.2mm
Ink applied - Straight dye sub printing. Water, UV and scratch resistant
Mounting system - French Cleat
Transparent backgrounds - we are currently not able to print transparent backgrounds as all files submitted are in JPG. Any PNG files submitted with transparent backgrounds will be converted to JPG and the background will be printed as white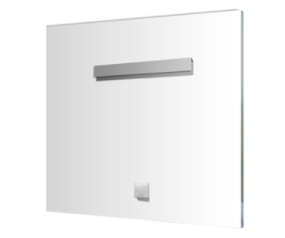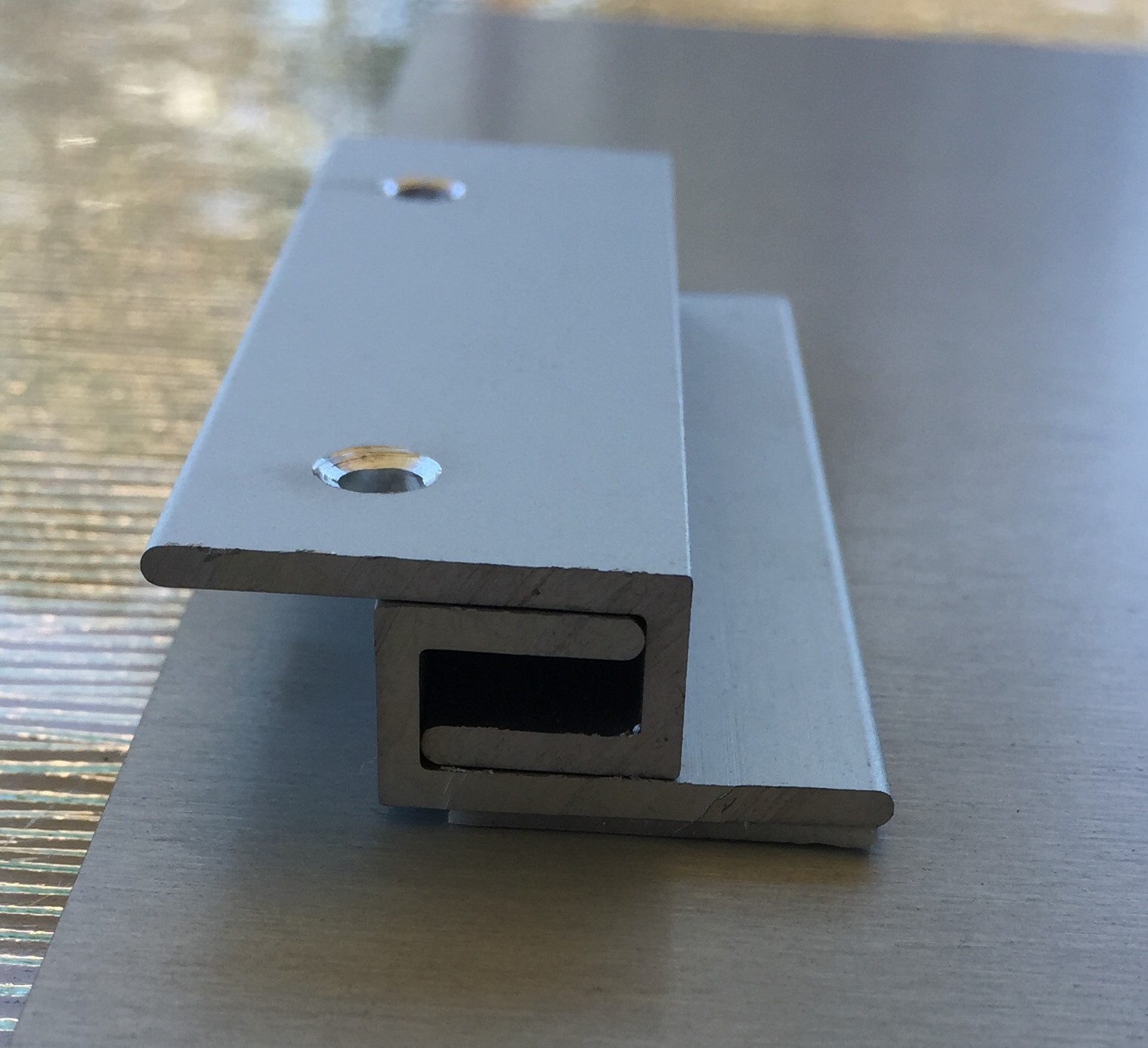 Metal prints destined for all other countries are produced by our Chinese production team.
Mounting bracket as seen below
HD Metal thickness - 1mm
Finish - Your image is printed directly onto grey HD metal and is covered with a 3M non-removable, scratch resistant film.
Due to being printed onto a grey background, images can and do appear slightly darker. You may wish to accommodate for this when uploading your images, by lightening them slightly.
Clean with a damp cloth.