Current mounting system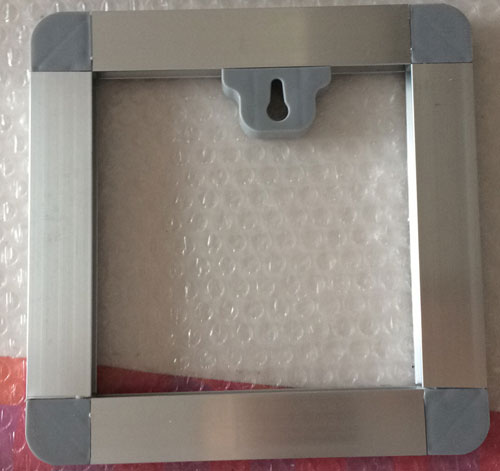 HD Metal thickness - 1mm
Finish - Your image is printed directly onto grey HD metal and is covered with a 3M non-removable, scratch resistant film.
Due to being printed onto a grey background, images can and do appear slightly darker. You may wish to accommodate for this when uploading your images, by lightening them slightly.
Clean with a damp cloth.