Description
Size available - A4
Orientation - Landscape
Available themes: Family, Wedding, Baby, Travel, General
Hardcover - does NOT lay flat
Pages : 170gsm sovereign silk, Cover: 170gsm stock with gloss laminate
Printer used: HP Indigo and HP inks. Technical info can be found here
Matt & gloss options available
Base price includes 20 pages + extra cost per additional page
Maximum page count - 200 pages
Output file = PDF, no changes possible after placing order
How to save and edit a Photobook
A photobook can only be saved if -
1. You are logged into you account
2. All "image frames" are filled. Images frames are denoted with a photo icon
3. You click "add to cart"
You can fill blank spaces in three ways
1. Select each image you wish to use and upload
2. Autofill with the images you want to use
3. Autofill with random images that can be edited later
When you are ready to edit your photobook, you need to log back in and click on your cart and then view cart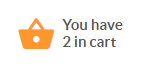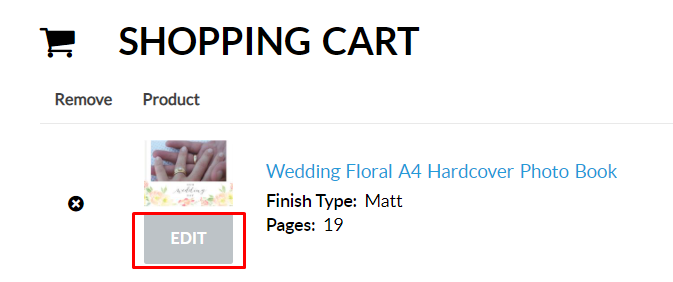 Click on edit, and once updated and when you get to the last page, click on the "Continue Print details button" then click on "Add to cart"